Our Services
Consulting services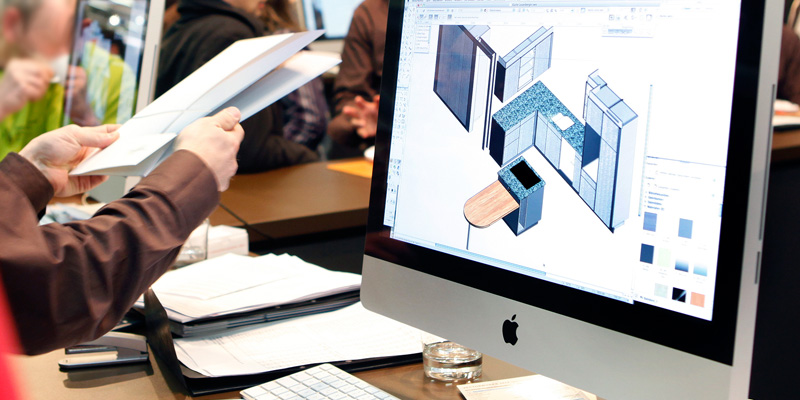 Plan for success with MSB Messebau
Using powerful CAD workstations, our designers and architects will plan and visualise your exhibition and trade show concept. Our draft and presentation-grade drawings will guide you from the initial idea to the completed stand.
Contact our planning team to discuss your exhibition stand needs and to receive an individual quote.
Graphics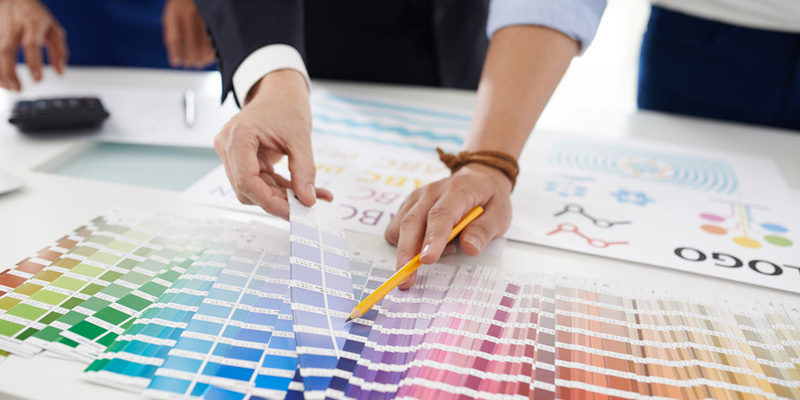 Signage
Whether it's your company logo, exhibit labelling or the production of large-format digital prints, MSB can provide graphics solutions designed to match your stand.
We have the CAD plotters, digital printers and know-how to make your company look good.
Animations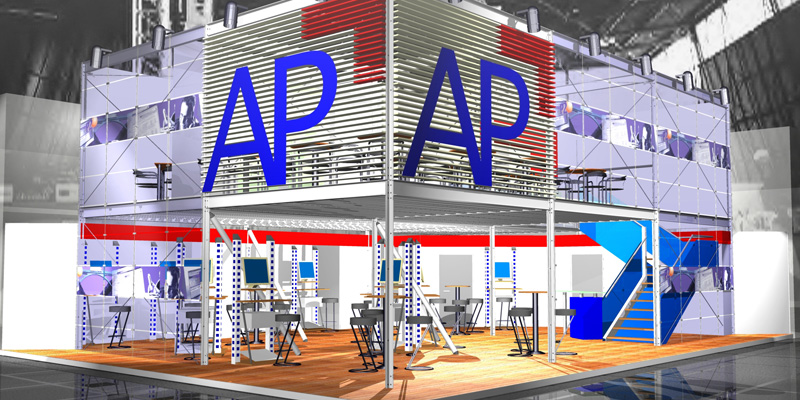 Virtual preview during the planning phase
Thanks to advanced 3D viewing technology, MSB can, on request, take customers on a pre-assembly virtual tour of their exhibition stand.
Animation and multimedia presentations
Animated presentations of your products or services can raise the impact of your exhibition stand and attract more visitors. In collaboration with our partners, we can create high-impact presentations in the following formats:
- Acrobat (PDF)
- PowerPoint
- Flash
- HTML
- Videos
CAD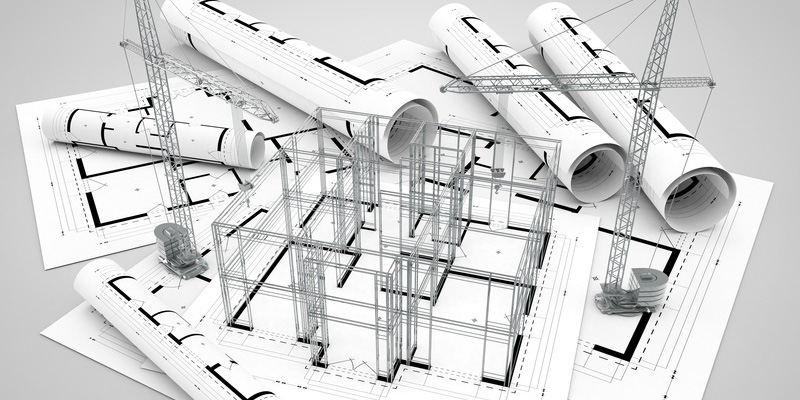 CAD visualization
Our planning office will draw up and present two-dimensional plan and elevation CAD drawings of your stand.
If requested, we can also provide 3D views from a number of different vantage points.
Multimedia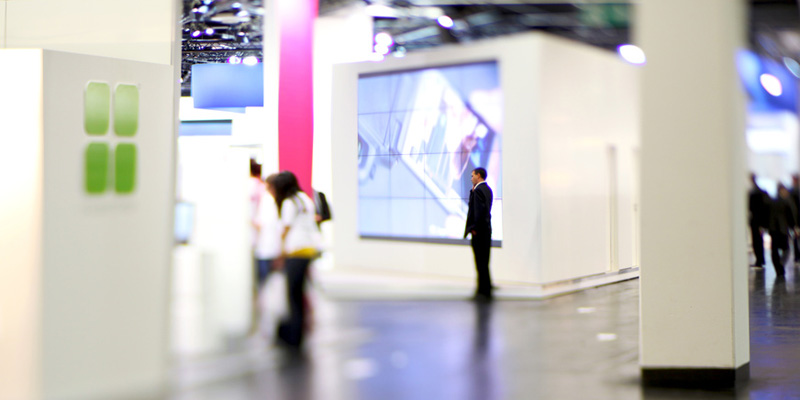 Effective multimedia presentations
Large-format projections are ideal for showing exhibits, promotional presentations or demonstrating the function of innovative products.
MSB offers a broad range of cutting-edge display equipment for rental.
- PC monitors or laptops
- Video and data projectors
- High reflectivity projection displays
Call us for a customised quote.
Furniture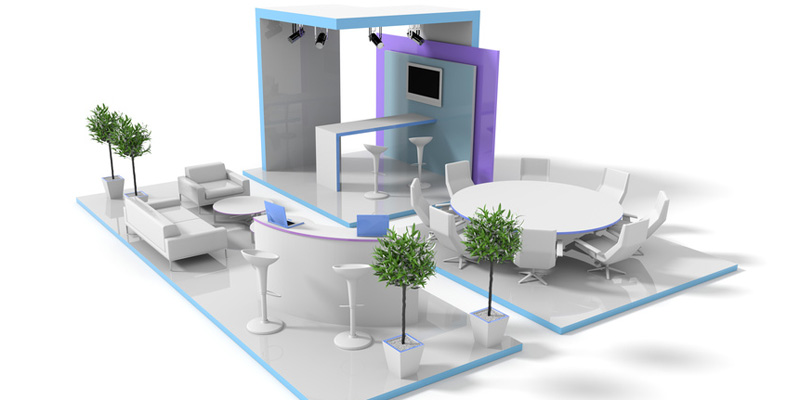 Design and functionality in one
The right type of furniture is an important element in creating the surroundings you want for your guests.
MSB has a wide range of attractive, functional and high-quality furniture for rental.
Premium furniture for successful sales talks.
Logistics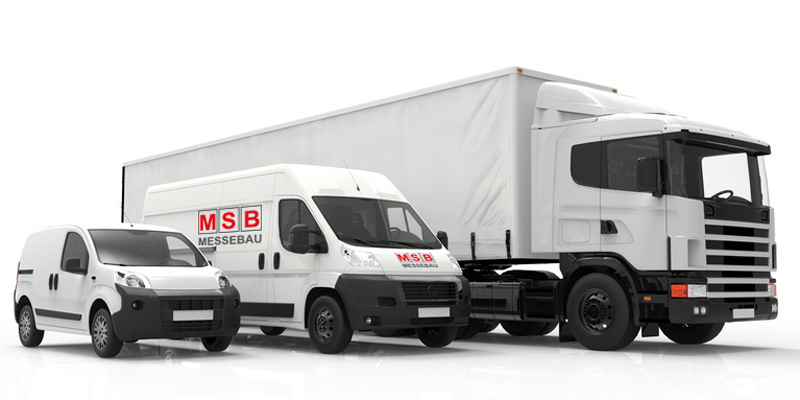 Reliable services delivered on-time
MSB will not only transport your exhibition stand to any location in Europe, we will also manage your exhibition projects reliably and on schedule.
Our service team will handle any customs formalities, ensure that your stand is correctly connected up to on-site utilities, and ensure proper storage of assembly and packaging materials.